Posted on
By Sweeney's Team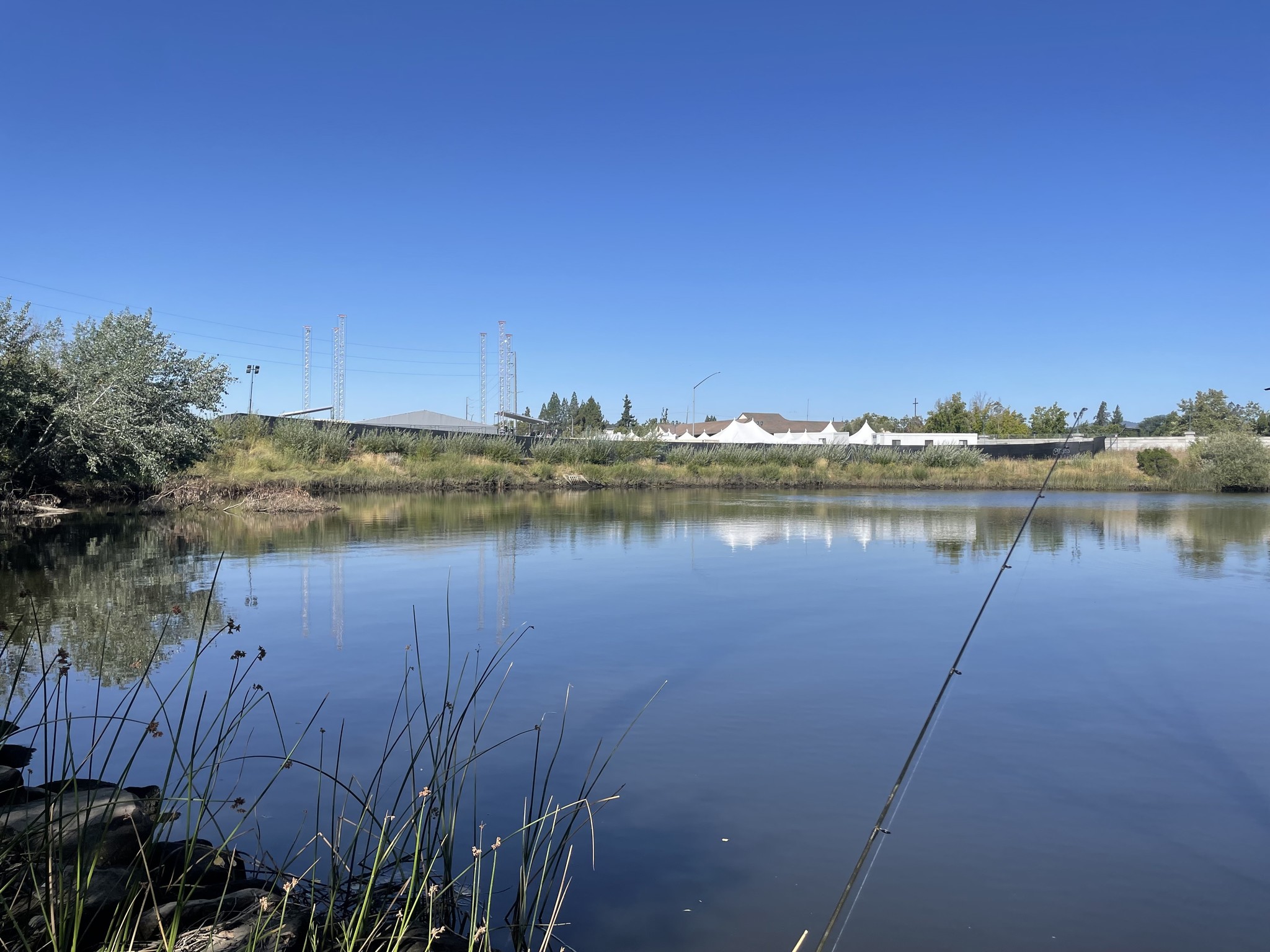 Lake Berryessa, Napa River, and Ocean Salmon Fishing Report.
Lake Berryessa-

The Catfish bite has been really strong up at the lake. We continue to get really good reports of catfish being caught throughout the lake. The creek channels and willow flats have been producing some big channel cats! A variety of baits are working but cut Shad, Mackerel, and good ole Night Crawlers are working best.

The Trout and Kokanee Salmon bite has started to be pretty good. Anglers are still grinding out fish, but some limits are being caught. There have been some really big fish caught this week. Most are trolling 40"-100' and are spread out. The south end of the lake to the Big Island areas is producing the most fish. We have a good supply of trolling lures from Paulina Peak, Rocky Mountain, Double D, and J&J Tackle. Come down and ask Austin for some expert tips.

The Bass Bite has just been fair to slow. Some mixed reports coming in recently. Some anglers are really struggling to find fish, and others are catching a few. Get out there early and late! Bass are starting to pull out and go to deeper depths. Various finesse tactics will work this time of year.

Napa River-

The Striper Bite continues to just be ok. The bank anglers are getting a few keepers, but most are schoolie size stripers. Anchovies and Sardines are still the bait of choice. If you can get your hands on live bait, try that for a bigger fish. Casting and trolling throughout the river is producing the most fish and better fish. The traditional Rattle traps, swimbaits, and broken backs are all producing fish.  Anglers need to move around this time of year to find the fish! No recent reports of sturgeon being caught.

Ocean Salmon-

The salmon action is still hot!! The wind picked back up this week making things interesting for anglers, but when they got out limits were caught.  Areas out of Bodega Bay and the Golden Gate are producing fish. We have a good supply of trolling lures like Watermelon Apex, FBR's, Rotary Salmon Killers, and more. Come buy your trolling balls from us for less than the party boats. Frozen Anchovy trays are going to be in short supply and high demand, because of this we are limiting customers to two trays until our supplier gets more.